Let's Get Back to Business Together – SAFELY!
Review the road to getting back to business as we help you navigate your way to ASI Show® Chicago safely. From the airport to McCormick Place and all the stops along the way, we're offering helpful safety recommendations and added protocols that'll ensure a successful in-person event (the first in over a year!).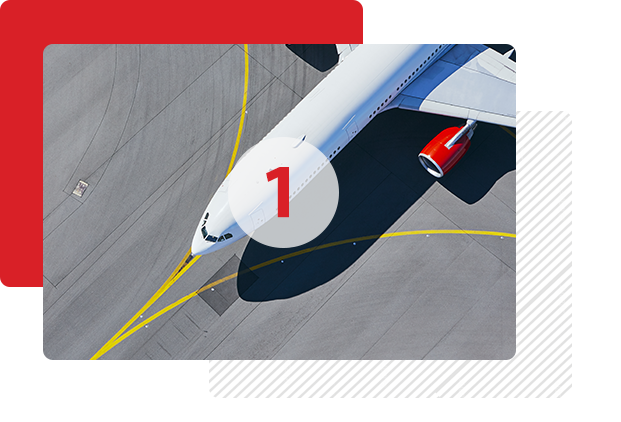 STOP #1:
Making Your Way to Chicago
STOP #2:
Check Out the Hotels
STOP #3:
McCormick Place Is Open for Business!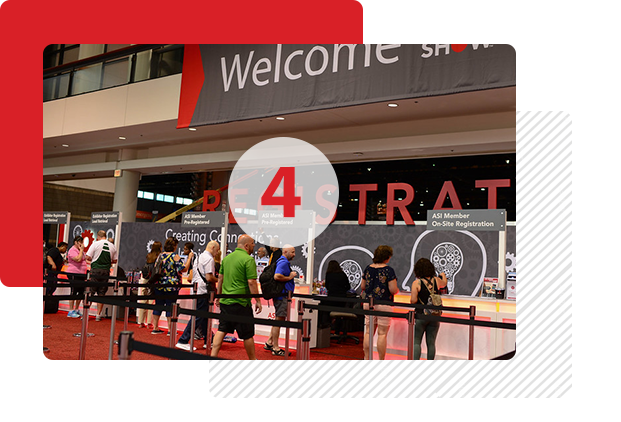 STOP #4:
Get Back to Business at ASI Show Chicago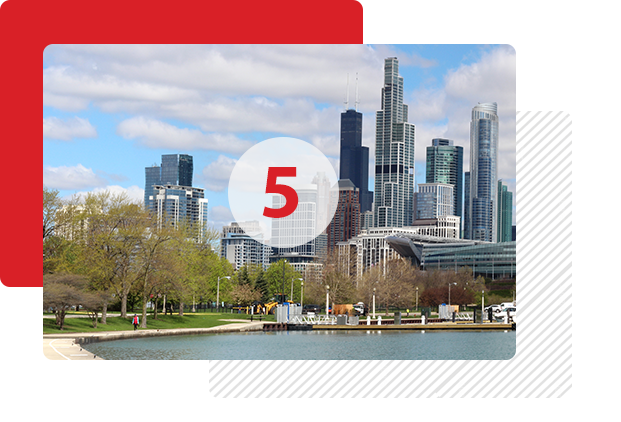 STOP #5:
Visit Offsite Chicago Restaurants & Events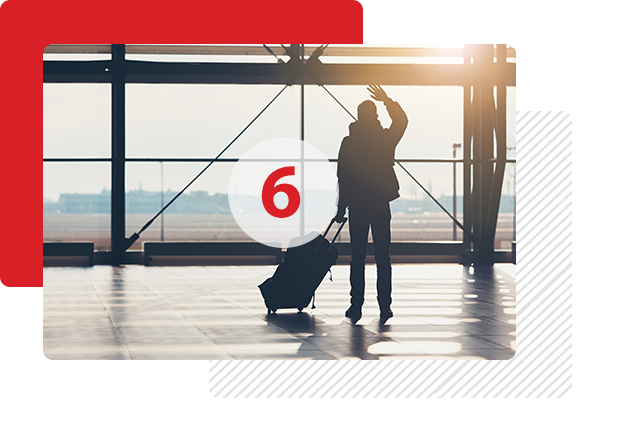 STOP #6:
Say Goodbye to a Successful Event