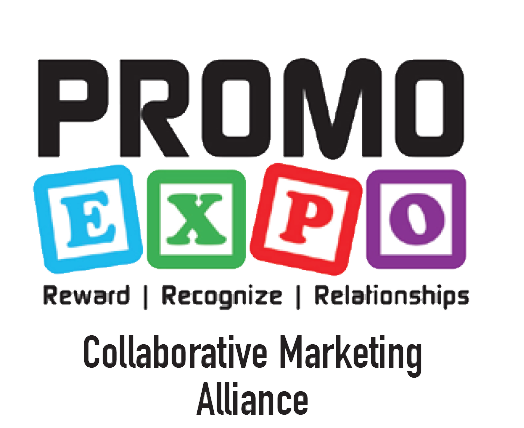 The all-new ASI® Roadshow Plus is a hands-on networking event, ideal for product sourcing and building relationships with supplier partners! Enjoy one day of networking, education and product exhibits in an intimate tabletop setting.
Your clients are welcome!
For distributors/attendees:
Strengthen existing business relationships by inviting your clients to join you from 1:30 p.m. - 5:30 p.m. to experience the sourcing process.
For suppliers:
Invite your distributor customers and get VIP passes. Reach out to Nick Dinicola for more information.